When people go car shopping, they understandably go to dealerships and brands that they believe will offer them the best driving experience. In recent years, more and more drivers have recognized the merits of driving a Mazda. Following reports of the brand experiencing its best January in more than twenty years, it has recently been announced that Mazda3 sedan and Mazda CX-5 SUV have been selected to be the recipients of Good Housekeeping's 2018 Best New Car Awards.
Working with experts from Car and Driver magazine, Good Housekeeping examined more than a hundred different vehicles. Narrowing the list down to twenty-five finalists that they put to test on the road, they magazine finally selected its award winners based on which ones offered the best combinations of value, handling, features, and design.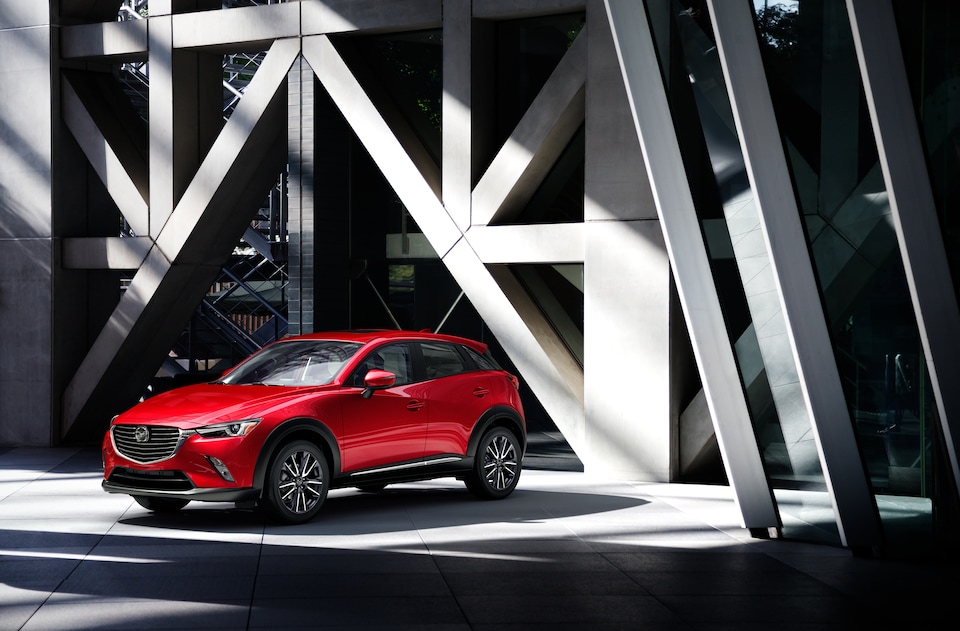 "The Mazda vehicles really stood out when you look at the number of features you get for the price point," said Laurie Jennings, the director of the Good Housekeeping Institute. "We were impressed by the exterior and interior styling, and it's clear their design team worked hard to eliminate as much visual noise as possible. You also get a much quieter ride, which is great for parents with kids in the backseat or people who log a lot of miles on the highway."
This recognition should come as little surprise to anyone who's driven any Mazda vehicle in recent years. Delivering some of the best performing sedans and SUVs on the market, the automaker prides itself on delivering driving experiences that stand out from the stock and standard of its competitors. To learn more about what the Mazda3 and Mazda CX-5 have to offer, get in touch with the sales team at All American Mazda in Brick, NJ. We have a great selection of new Mazda cars available.