Mazda cars are some of the slickest looking vehicles on the road. Whether you're driving a sedan like the Mazda6 or an SUV like the Mazda CX-5, you'll find yourself behind the wheel of the vehicle that looks likes it was made to own the road. The great thing about Mazda's cars? They drive that way too.
That's why Kelly Blue Book, one of the world's most trusted sources for consumer car advice, decided to choose Mazda for its "Best Performance Brand" award. Aimed at recognizing automakers that produce cars with a streak of high performance, KBB selected Mazda in no small part because its vehicles offer drivers some of the best driving experiences on the road.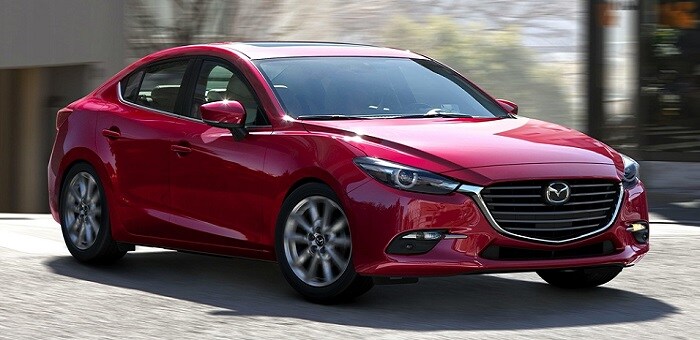 It's not just limited to performance-focused vehicles like the Mazda MX-5 Miata, either. Every model in the Mazda lineup provides a spirited and agile driving experience that outclasses its competitors. "The Mazda3 and Mazda6 are arguably the most fun-to-drive cars in their segment," said Kelly Blue Book, when describing the brand's performance credentials. "The same can be said for the CX-3, CX-5 and CX-9 SUVs."
If you're interested in driving a Mazda of your own, get in touch with the sales team at All American Mazda in Brick, NJ. Our team of professionals can help you find the best new Mazda vehicle for you and your life. Don't hesitate to get in touch with us today.