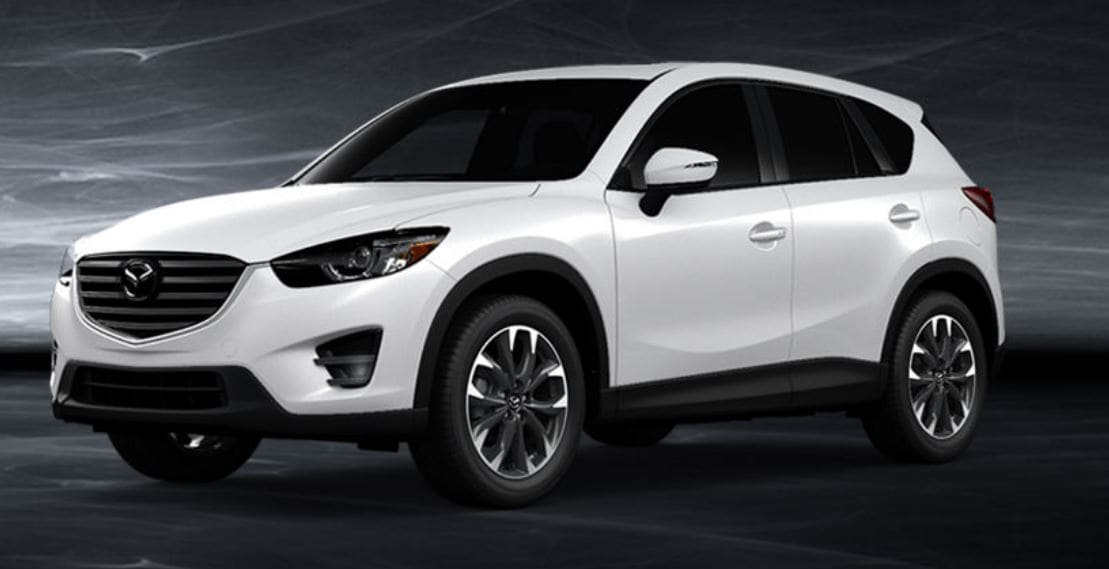 Mazda CX-5 Safety Ratings to Support Safe Winter Travels
For New Jersey drivers, the winter weather can wreak havoc on your daily commute. Between windy conditions, slushy roadways, and black ice, safety is crucial and it starts with sitting behind the wheel of a vehicle you can count on. Enter: the Mazda CX-5,
 a compact SUV that offers impressive safety ratings and rave reviews from the Insurance Institute for Highway Safety. 
Learn More...