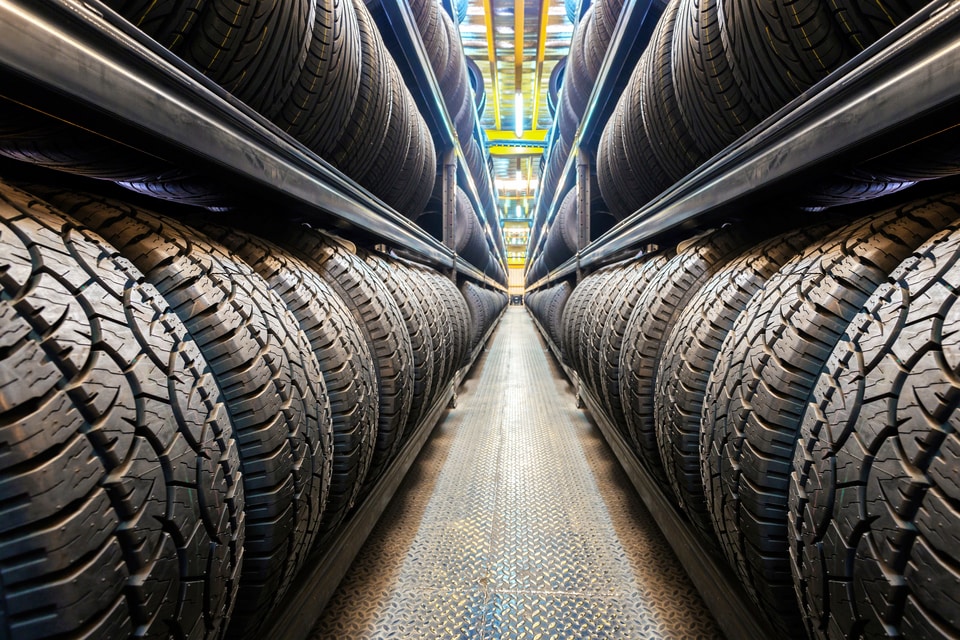 All American Mazda

Tire Information

Brick NJ
Having a reliable set of tires for your Mazda model is essential, especially with the weather and driving conditions that we face throughout the year here in New Jersey. It is of the utmost importance to maintain your tires on a routine basis as well as exchange them for new tires after the recommended amount of rotations and if they are showing signs of wear and tear. If you want what's best for your Mazda3, Mazda6, Mazda CX-5 or CX-9, our tire center here in Brick, NJ has the proper fit for your year and model, as well as an excellent variety of tires options to choose from.
When you purchase tires from our dealership, expect nothing short of fantastic quality and longevity for your daily commute and long-distance road trips. We make the tire buying process easier than ever and finding the fit to your needs is what we do best. Just fill out your vehicle information and required tire size and allow our algorithms to do the rest. Our customers can browse major tire brands and research the tread descriptions that fit their driving style or preference with out a hassle!
Why waste your time and money at an unreliable tire center or off-brand dealership that may provide you with inadequate tires? When you choose our Mazda technicians, expect excellence for your vehicle as well as timely service and courtesy from our professional team. We also conduct tire repairs or single tire replacements if you should need a quick and sufficient repair.
When your Mazda model requires tire service, replacement or tire repair in Brick, NJ, feel free to schedule a date with our service center at All American Mazda and we will set your Mazda model up for success so that you and your family can look forward to a safe and reliable commute. We look forward to serving you, and we'll see you at our service center soon!