What is Mazda SKYACTIV® TECHNOLOGY?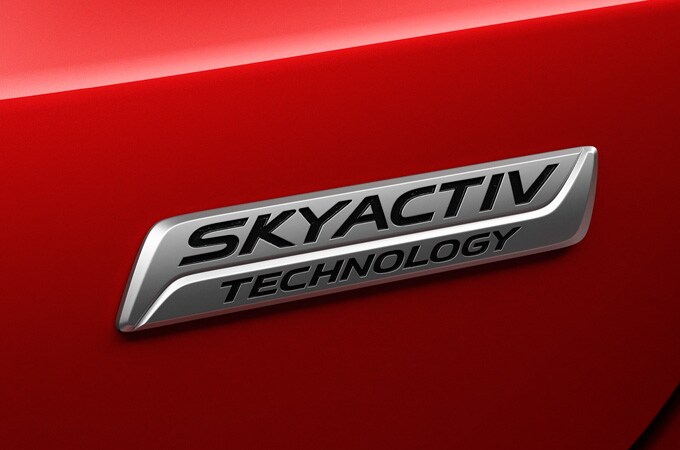 What would eventually become one of the industry's leading automotive performance technologies started as simply "Mazda SKY"; a suite of engine and transmission options that were unveiled at the Tokyo Motor Show in 2008. This would be refined, re-tuned, and re-imagined through the amazing work of top engineers and expert designers into the SKYACTIV® TECHNOLOGY that we now know.
"If it's not worth driving, it's not worth building." That's the motto that led Mazda to create some of the most contemporary technological features on the market today, by engineering each and every component of an automobile to work together in harmonious and efficient excellence.
If you've been looking for optimal driving performance, reduced fuel consumption and emissions, and uncompromising ride quality in Brick, Shrewsbury, and East Brunswick, you need to know all about this progressive new range of products from Mazda.
What SKYACTIV® TECHNOLOGY is Available in New Mazda Cars?
SKYACTIV®-G: a family of gasoline internal combustion engines designed to be as efficient as possible; they consume less fuel and create less emissions, with more low/mid-range torque and a healthy dose of spirited horsepower.
SKYACTIV®-Drive: the ultimate transmission for getting the power to the wheels; with an advanced control module, the automatic transmission shifts more smoothly and connects more quickly.
SKYACTIV®-MT: an improvement upon Mazda's classic six-speed manual, the new transmission benefits from a shorter internal shift throw, a smaller size, and a more efficient shifting process.
SKYACTIV®-Body: part 1 of the SKYACTIV®-Platform, the body is 30% more rigid and 220 pounds lighter--offering a lighter feel and ride quality but enhanced crash safety protection.
SKYACTIV®-Chassis: part 2 of the SKYACTIV®-Platform, the chassis features a redesigned suspension for improved low-speed agility and improved stability and security at higher speeds.
What Models Are Available With SKYACTIV® TECHNOLOGY?
Currently, these high-efficiency and high-performance equipment additions are only available in a select few models within the lineup. However, soon every new Mazda will be equipped with these advanced new engines, transmissions, and components.
For more information about this intuitive and revolutionary new technology, contact All American Mazda in Brick. Or, schedule a test drive to feel the SKYACTIV® difference for yourself.